Snowballs and Ice Creams in Myrtle Beach
Come on out and get a snowball or package ice creams!! We are here until 10PM!!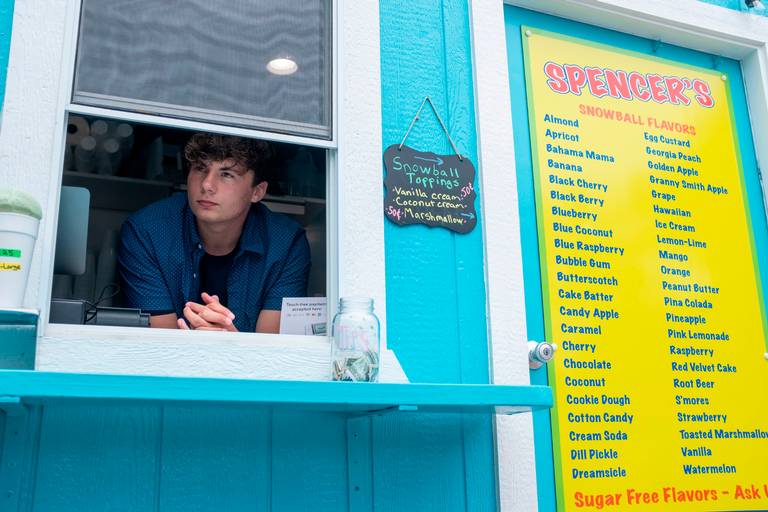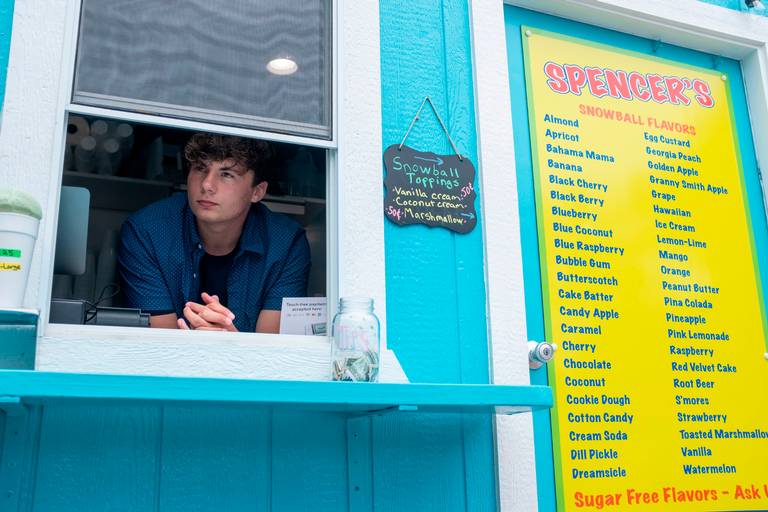 Myrtle Beach #1 Snowballs and Ice Cream.
We are a family owned and operated snowball and ice cream stand.
Spencer's Snowballs was created by a 16 entrepreneur trying to make his dreams come true.
We are proudly serving over 40+ snowball flavors and packaged Ice Creams.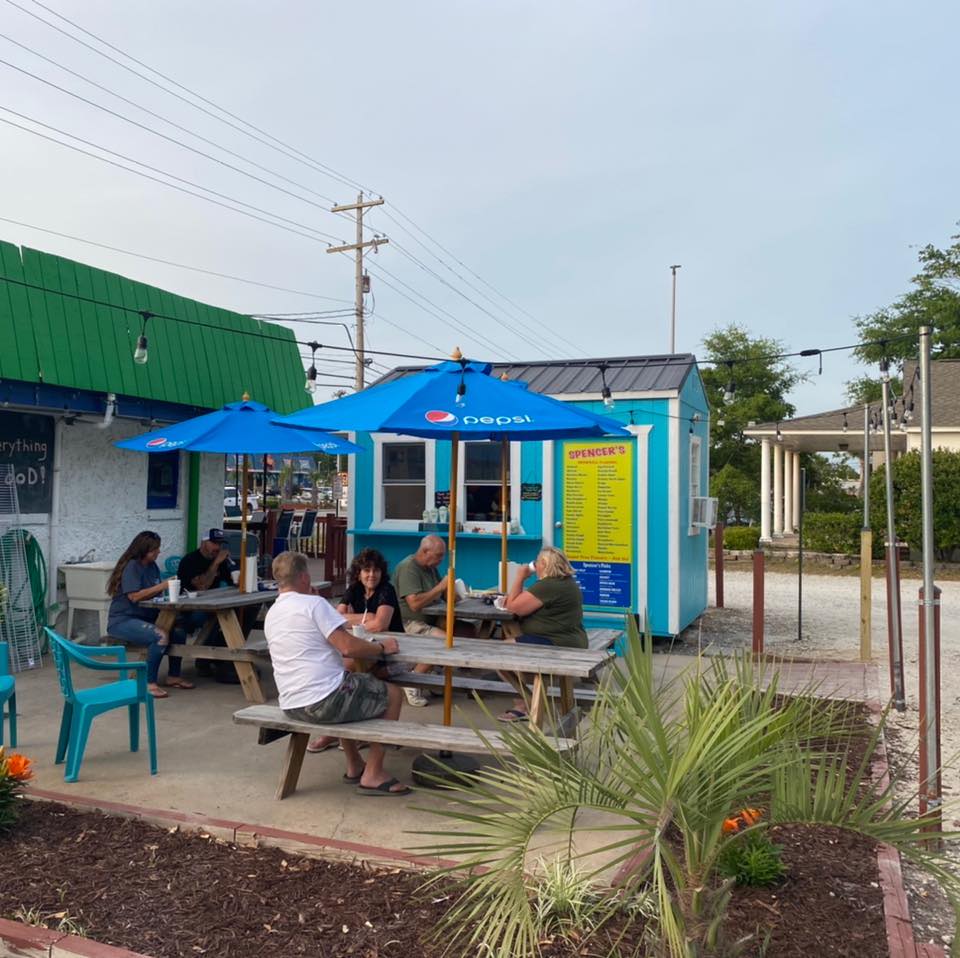 We love to hear your feedback and see your happy faces. Tag us on Facebook or use #spencerssnowballs on Instagram
1417 Hwy 17 S Unit B North Myrtle Beach, SC, US 29582